products we use
arcadia is proud to feature davines products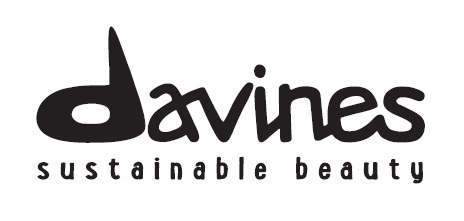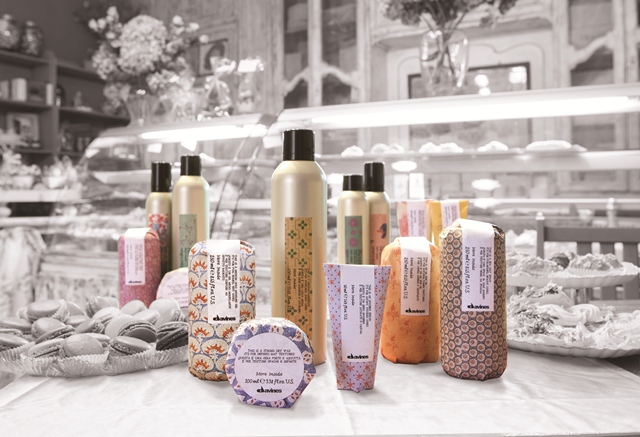 founded in parma, italy in 1983 by the bollati family, davines group started as a research laboratory, producing high-end hair care products for renowned cosmetic companies worldwide.
After a decade of honing our expertise, they began creating our own brand of Davines hair care products exclusively for salons, and in 1996 founded [ comfort zone ] skin care for premier spas. Our skin care lines were further expanded in 2018 when the Skin Regimen brand was born. they are now a B Corp and have an international presence in more than 90 countries with a multicultural staff. In addition to the main office in Parma – the Davines Village – they have offices in New York, London, Paris, Mexico City, Deventer (Netherlands), and Hong Kong.

The same philosophy as skincare, KEVIN.MURPHY products are weightlessly designed to deliver performance, strength and longevity.
Combining hi-tech scientific knowledge with the best natural ingredients available, KEVIN.MURPHY products provide the tools to recreate high-fashion runway looks in the salon or at-home, while always remaining kind to the environment.