our crew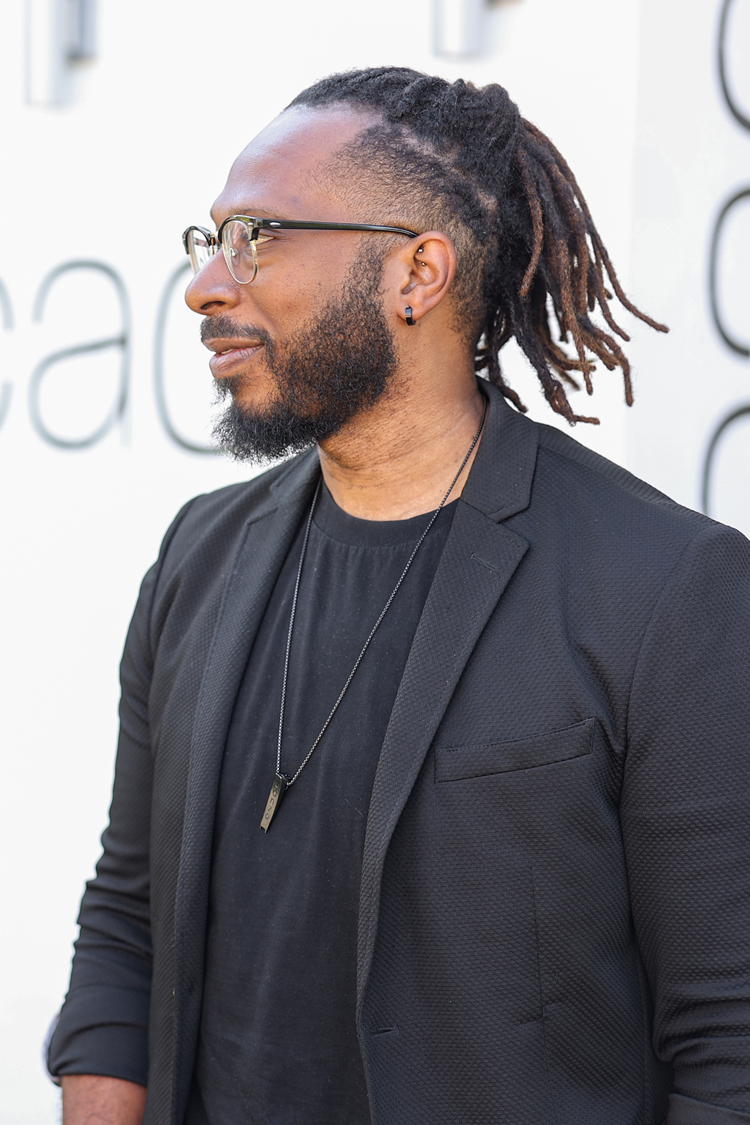 theo pettway
education director / stylist / Davines educator
arcadian since 2019
voted Best Stylist in Birmingham 2019 (finalist)
Theo was the catalyst of opening Arcadia.  Christie, the owner, knew him for many years and after reconnecting, she knew that he would lead what was to become Arcadia.  theo is a 2009 graduate of aveda institute birmingham and has been on the scene ever since. he's a happily married father of 2, an abstract painter – preferring large canvases –  and absolutely loves leading education at Arcadia.  Theo also became a Davines Educator in 2019 so we love having an in-house guru!
@theopettway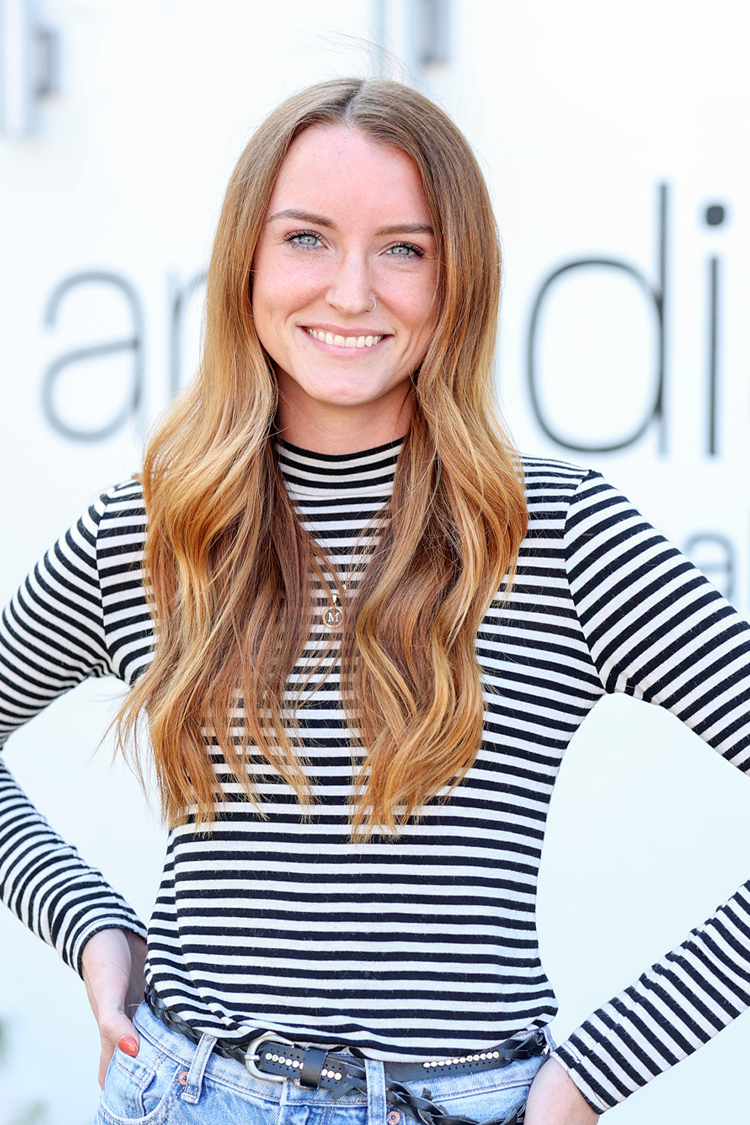 mary fulton
color educator / color specialist
Arcadian since 2019
voted Best Stylist in Birmingham 2019 (finalist)
mary is a 2016 graduate of the Aveda Institute Birmingham, coming aboard Arcadia in 2019.   She is one of Birmingham's most sought after Colorists and Blonding Specialists and teaches our staff her signature Balayage style that she created all her own. (Amazing right?!?)  Mary imparts her knowledge on color practices and freely gives her skills to anyone so that they become a stronger, more capable stylist. You can also follow her creative arts account @artistically.mary on Instagram.
@maryfulton_hair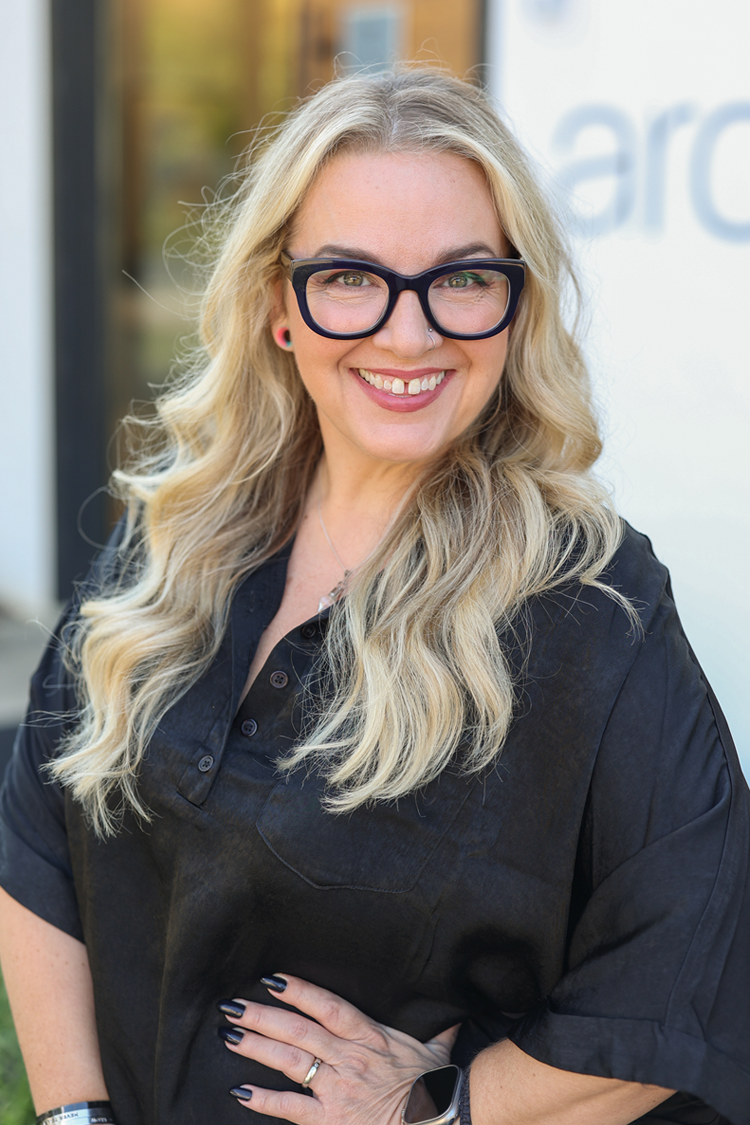 kista hamilton
master stylist
arcadian since 2020
Disney, Elvis and cross stitching – these are just a few of Kista's favorite things.  Travel is where she thrives – anywhere from weekend trips to Graceland or Disney, most recently, a week long diving trip to Roatán. Color is her passion and is the reason she fell in love with with hair.  Many things inspire her but one of the main things is creating memories with her son Memphis.
@kistadoeshair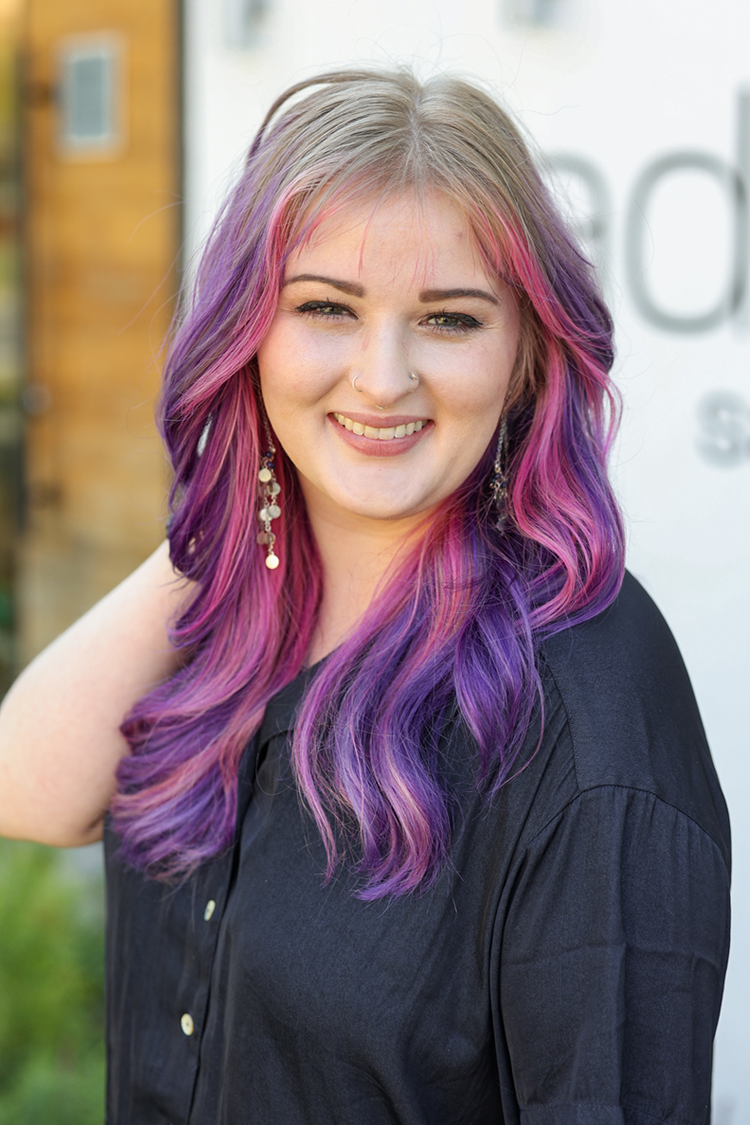 lis barton
stylist
arcadian since 2019
Lis (pronounced Liz) is a graduate of the Aveda Institute here in Birmingham but sort of feels she's been in cosmetology most of her life – she's always had a love of hair.  You can find her paddle boarding on the weekends, plus she has a fondness for creating digital illustration, printmaking and her newest hobby is hooping.
As far as hair goes – she loves everything!  Cutting is a strong suit and as far as color – she loves the entire rainbow.
@lis.b.creative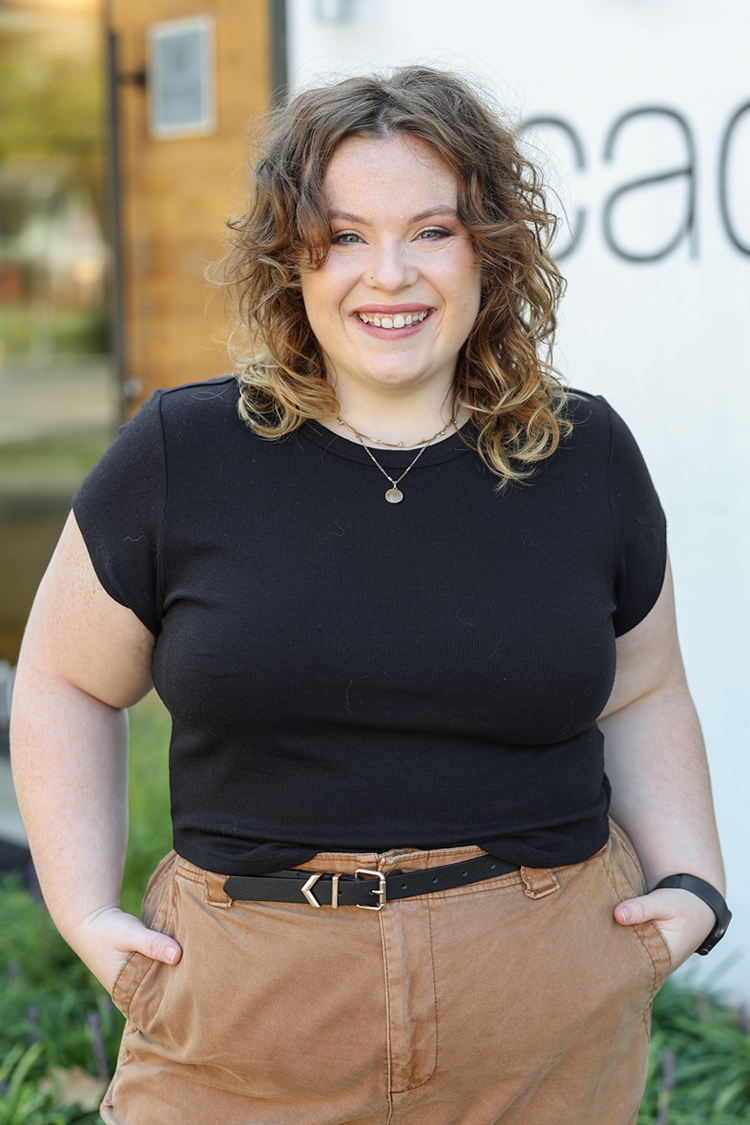 macy langford
stylist
arcadian since 2022
macy is a total stand up comedy nerd. Be sure to ask her who's she seen recently! She chose this career because she loves to place a pep in the step of her clients, their happiness is what drives her.  She's a lover of cheese and various types of cuisine and that's no surprise, her grandmother owned a restaurant for over 20 years! Her culinary skills are a form of "self care" for her so the apple doesn't fall far from the tree. Macy loves all types of hair and especially likes a challenge.
@macylangford.stylist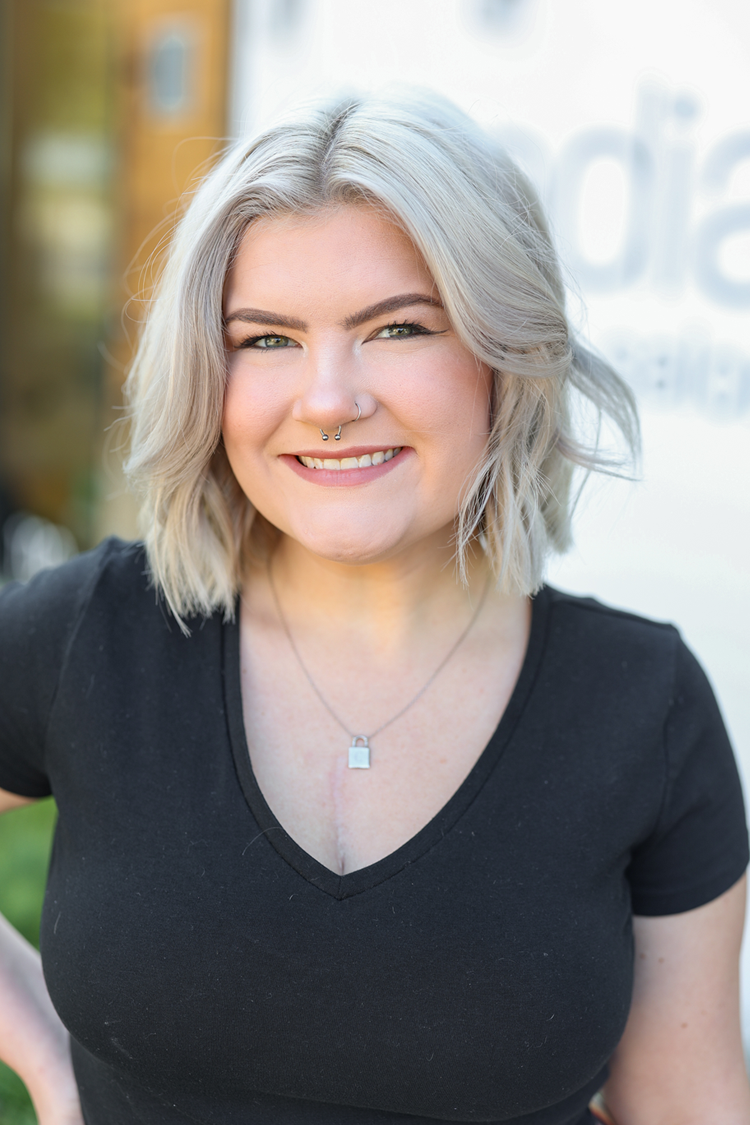 Claire hambrick
stylist
arcadian since 2023
Claire is a Georgia native that went to college in Alabama, living in Pell City and just decided to stick around. After school she became a medical assistant but wanted more fun out of life. Taking cosmetology in high school, she decided that was her path. She attended Aveda Institute Birmingham and her true calling was discovered. She loves True Crime podcasts and grooves on 80's tunes every chance she gets. Claire loves vivid color and everything about this crazy hair world of ours.
@claireedoeshair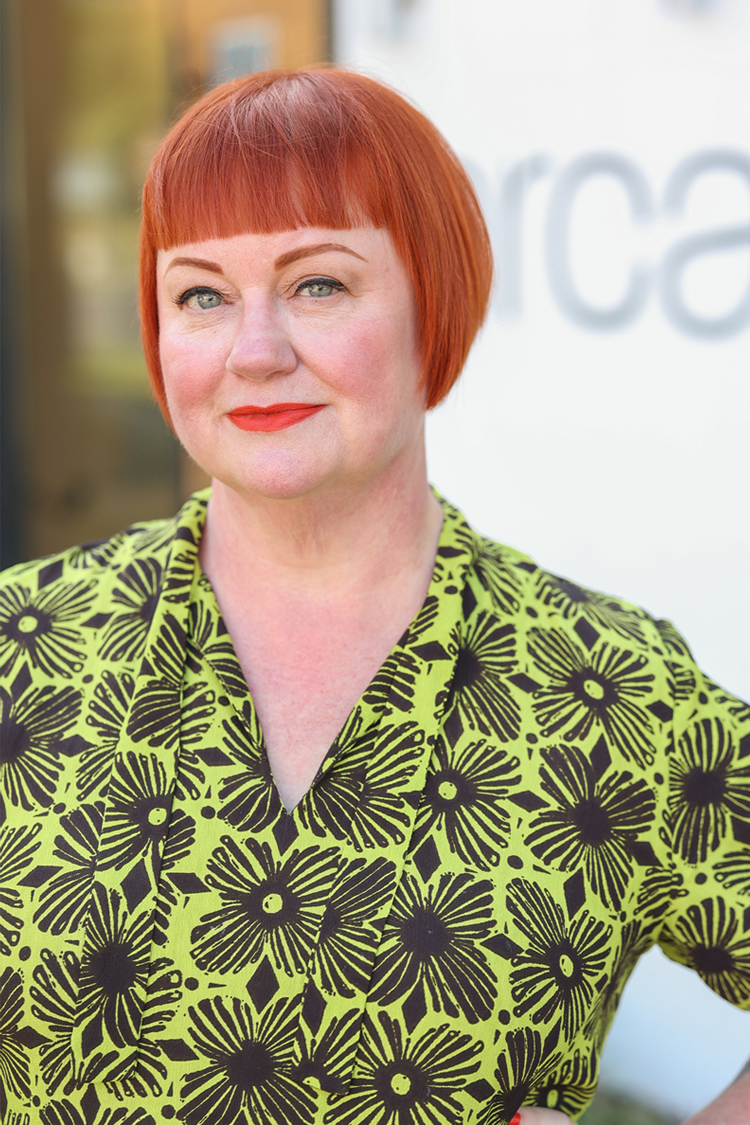 christie white
owner / salon social media director & marketing
christie has worked in the salon industry since 1995, holding various positions of leadership until 2018 when she, along with her husband bill, were lucky enough to embark on creating their own salon at arcadia. she's a lover of vintage tiki culture, collecting various ephemera and original mid-century modern art. she leads team arcadia with careful guidance, tailoring success for each individual and actively assists them in achieving their dreams.
@tikikiliki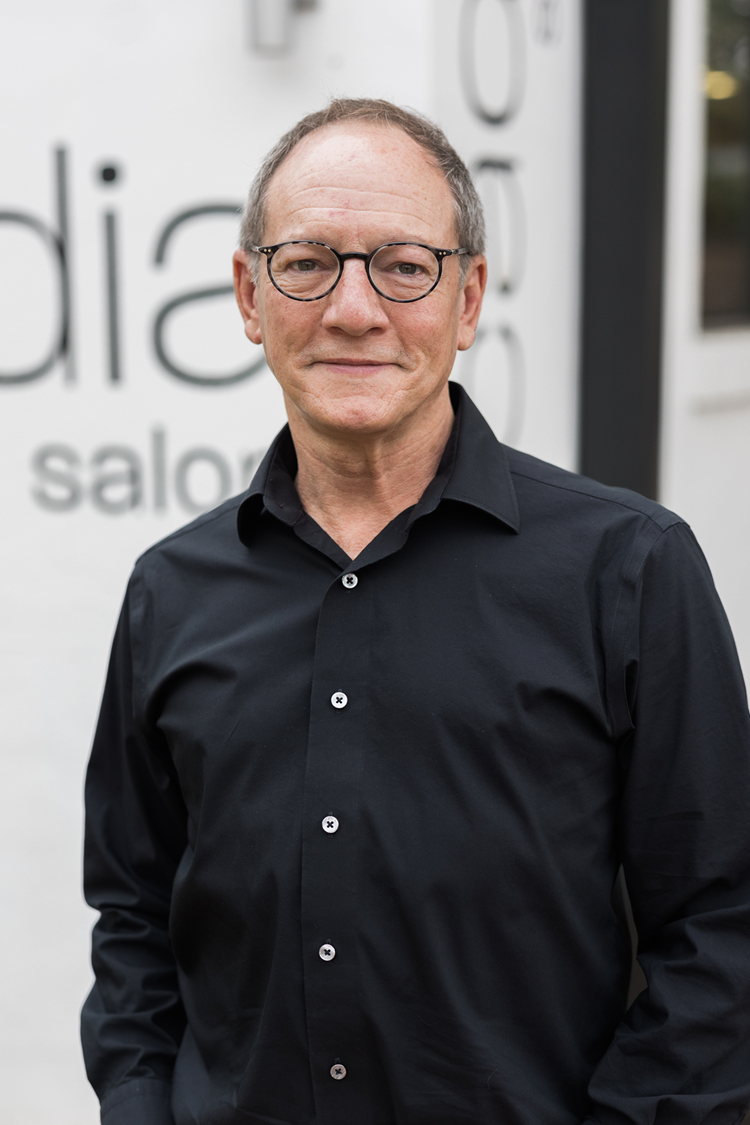 brad sims
guest care relations
bio coming soon!