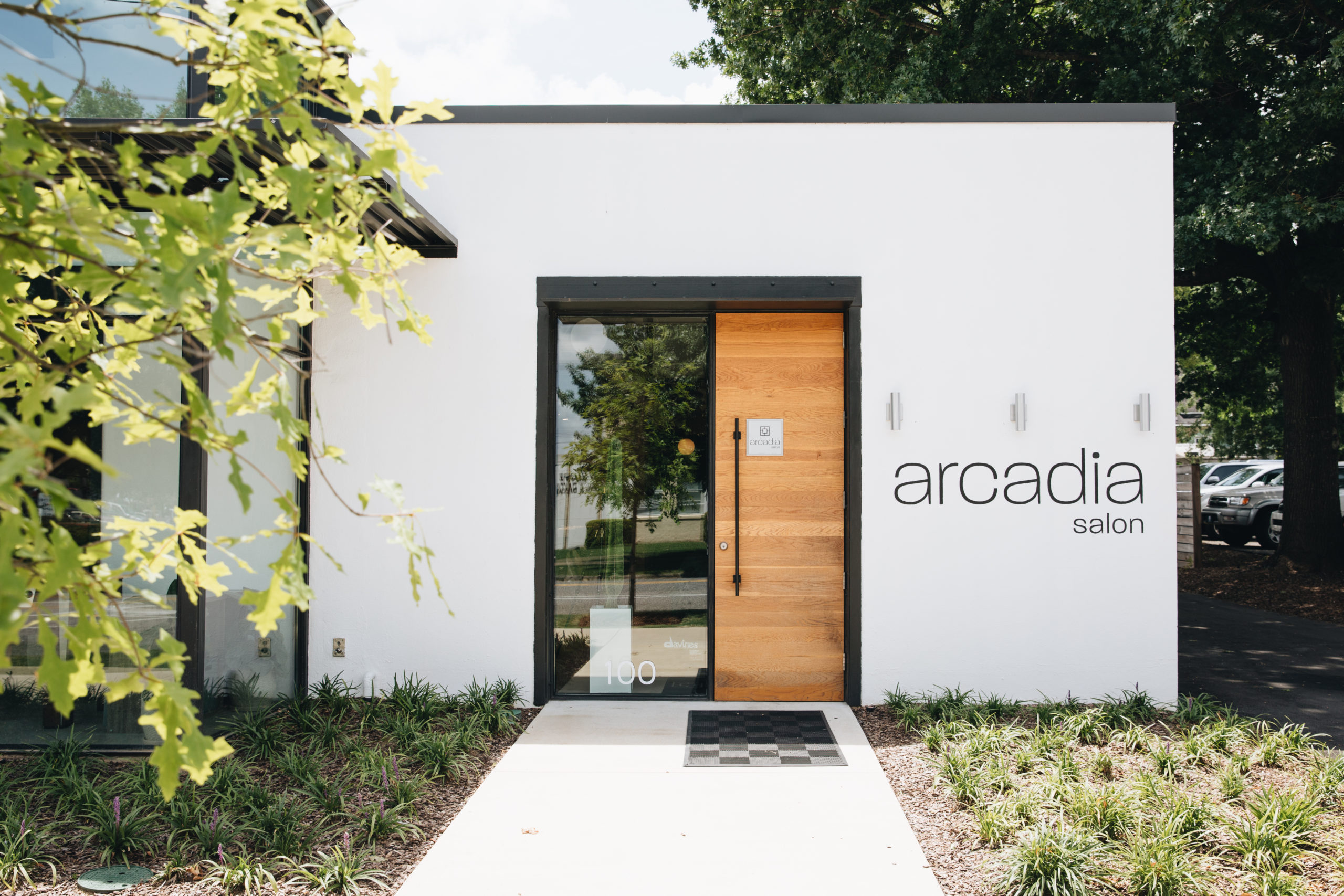 In Greek the meaning of the name arcadia is: Pastoral simplicity and happiness. With such a chaotic time in the world, we wanted a place where everyone could feel happy. Simplicity is translated in the salon design and how we operate.
Welcome to arcadia.

to take great care of our guests and one another while focusing on delivering the best hair experience possible.

Arcadia was born out of a need for happiness and a desire to provide the very best of hair services and treatments to suit every budget. founded in 2018, we are a 8 chair hair salon located in the heart of the Avondale community in Birmingham, al. we offer a variety of hair services and facial waxing.  stop by, come experience our vibe and get to know us.
about us

400 41st st south
suite 100
birmingham, al 35222